Galas & Special Events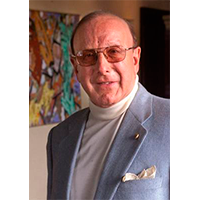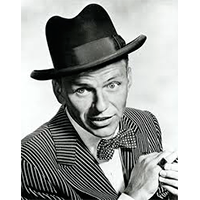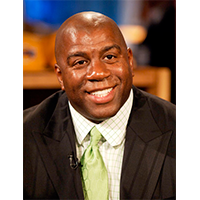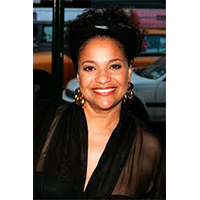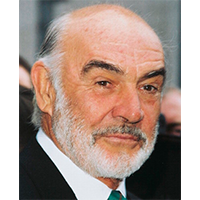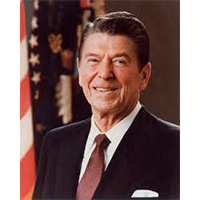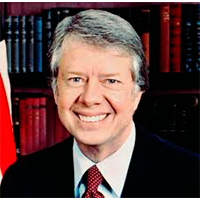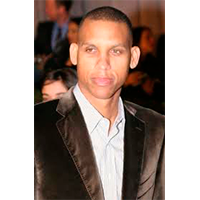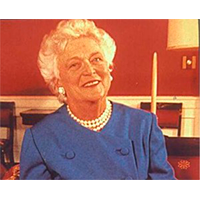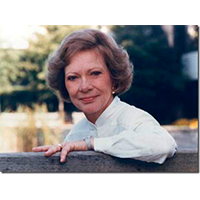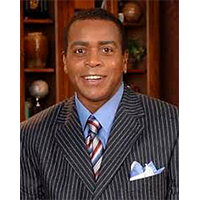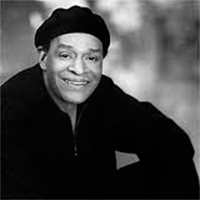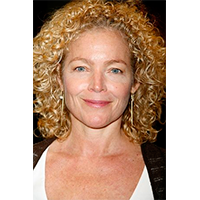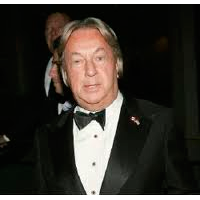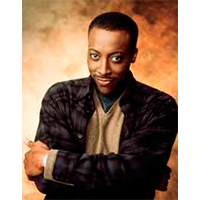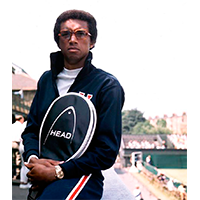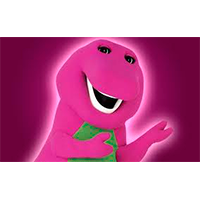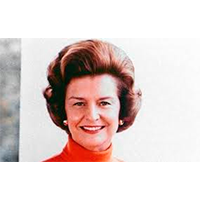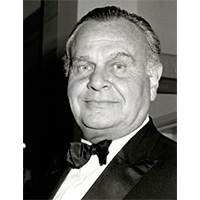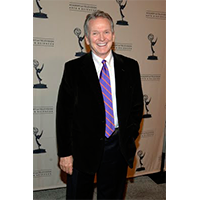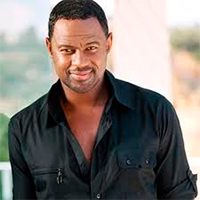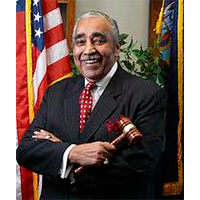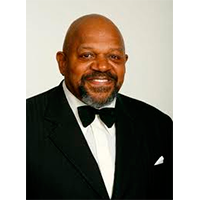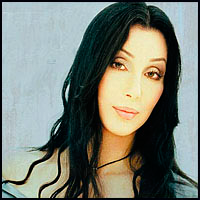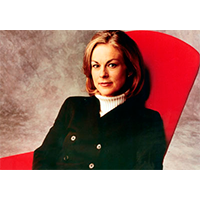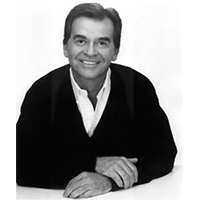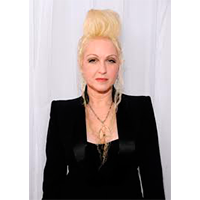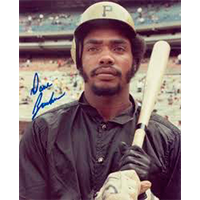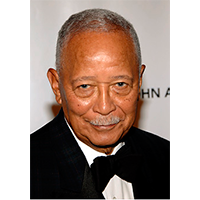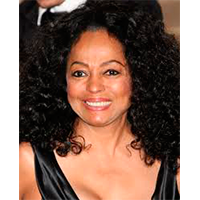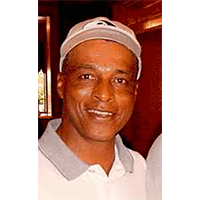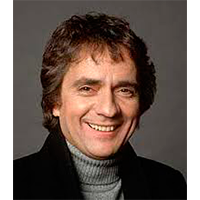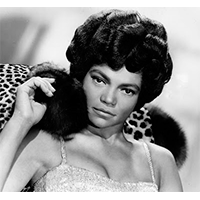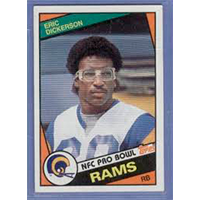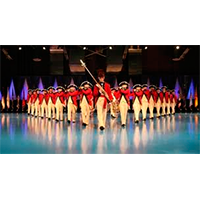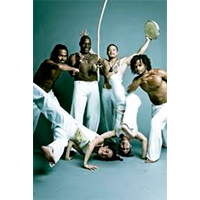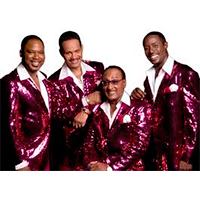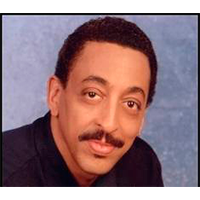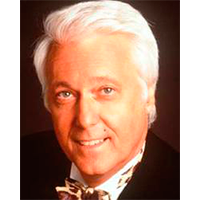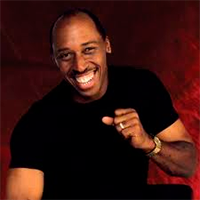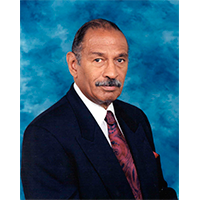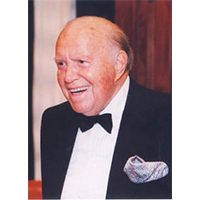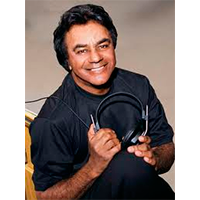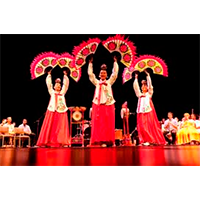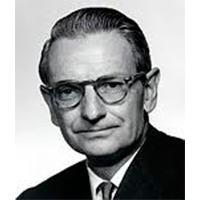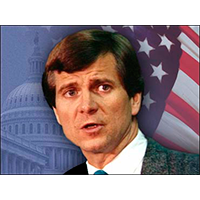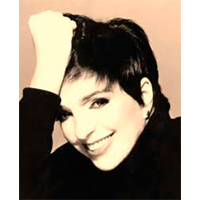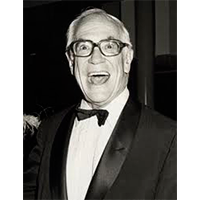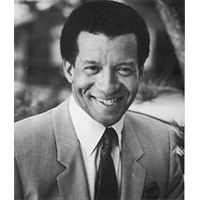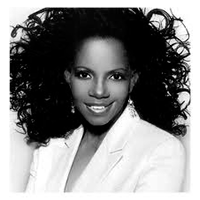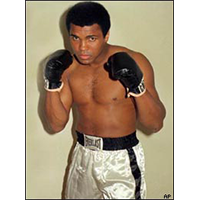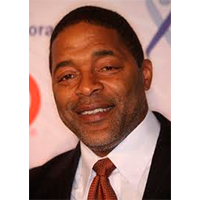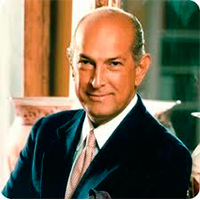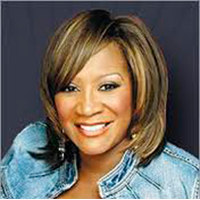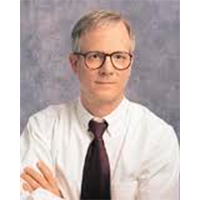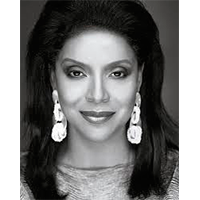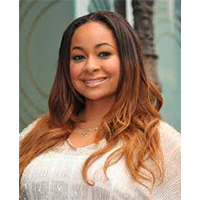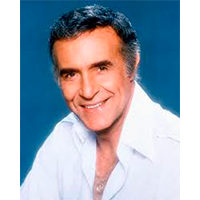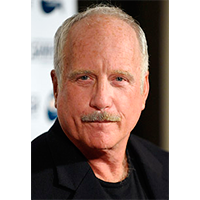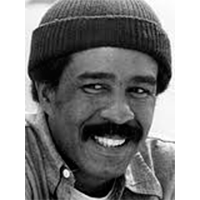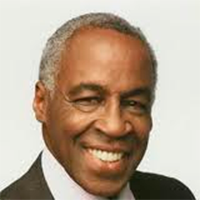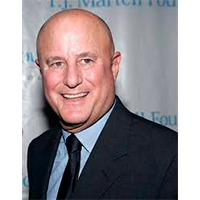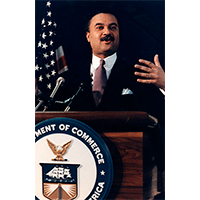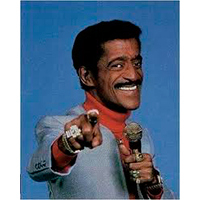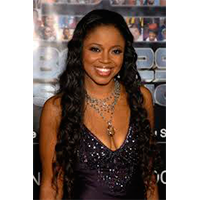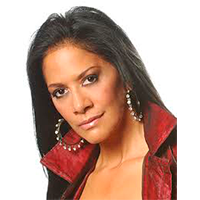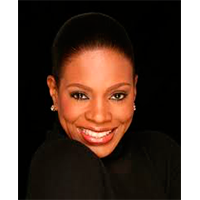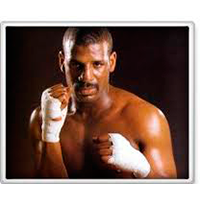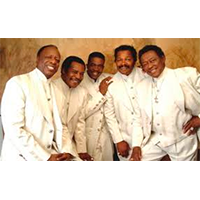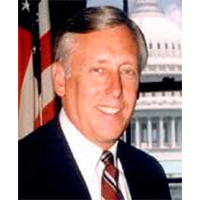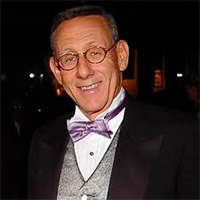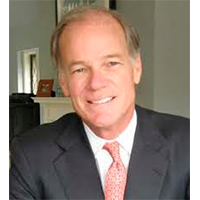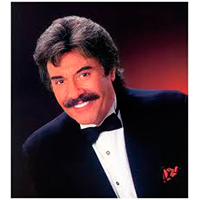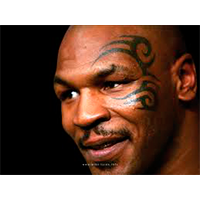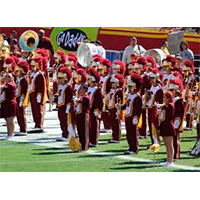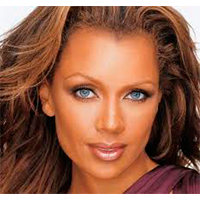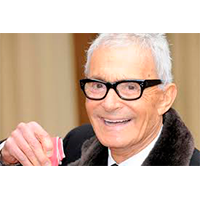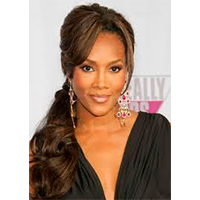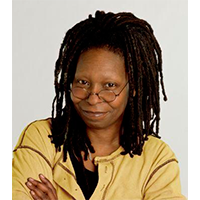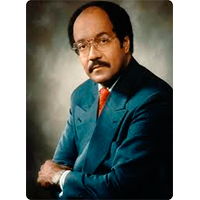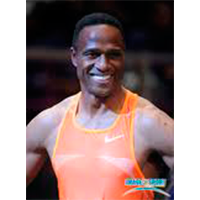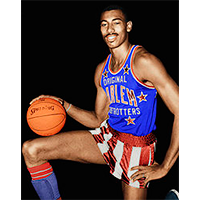 Partial list of Special Events:
Debbie Allen's Gala Dinner and Parade in Los Angeles to benefit the Public Library Buildings damaged by the L.A. Riots.
Stevie Wonder's 2nd March on Washington which resulted in a National Holiday for Dr. Martin Luther King, Jr., on the U.S. Capitol Grounds and the National Mall.
The induction of Dionne Warwick into the Grammy Museum Hall of Fame in Los Angeles with honored guests Clive Davis, Neil Portnow, Burt Bacharach, Natalie Cole, Larkin Arnold, Willie Gault and others.
1940's themed Gala Dinner aboard the U.S. Aircraft Carrier Intrepid, chaired by Barbara Sinatra and featuring Frank Sinatra, Sammy Davis, Jr., Dionne Warwick, Luther Vandross, & Gladys Knight.
The Washington Redskins first Super Bowl Parade organized with the District of Columbia Government, the United States Congress and the States of Maryland and Virginia (over 750,000 people, one of the largest events ever held in Washington, DC).
Centric/BET VIP Screenings at the Motion Pictures Association of America, The Grammy Museum and the National Recording Academy (GRAMMYS) New York. The Hosts were MusiCares President Scott Goldman, Centric Network President Paxton Baker, Centric Vice President Jon Marc Sandifer and actor Leon Robinson. Other sponsors were Excel Services and Web Net 1.
Charity Gala Golf Outing with Bob Hope.
Costume Ball & Casino Night for former Chairman of the House Banking Subcommittee on Domestic Monetary Policy.
Partial List of Production Venues:
South Steps U.S. Capitol
The Grammy Museum
U.S. Aircraft Carrier Intrepid
Motion Picture Association of America
Lincoln Center
The Kennedy Center
The Recording Academy, New York
Universal Amphitheater
Constitution Hall
Carter Baron Amphitheater
Nissan Pavilion
Chastain Amphitheater
Madison Square Garden
Fox Theaters in Detroit & Atlanta
Lakewood Amphitheater
Greek Theater